Podcast: Play in new window | Download (Duration: 1:11:34 — 65.5MB) | Embed
Subscribe: RSS
Raoul Davis talks about "How Intuition Is Present with Every Action We Make" in this episode of the Intuitive Leadership Mastery Podcast with host Michael Light.
"The biggest point I would make about intuition is it's the only thing that drives differentiation." – Raoul Davis
Raoul is a Partner at Ascendant Group, which helps CEOs, retired athletes, and executive leaders domestically increase their visibility in front of their target audience through CEO branding. He has been invited to CEO and small business forums around the world and is considered one of the foremost experts on CEO and executive branding.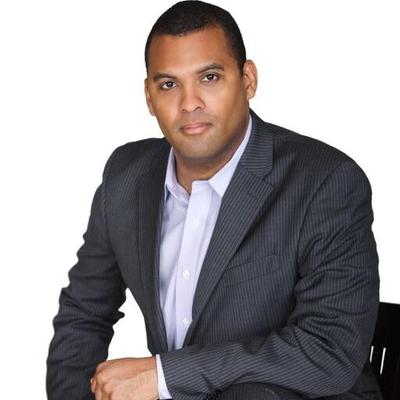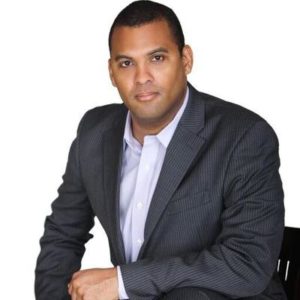 Some of the topics mentioned in the podcast are:
Building a powerful organization
Intuitive thinking in the army
CEO branding
Managing a business intuitively
Politics and intuitive thinking
Energy and interaction with people
Resources:
Learn more about Raoul Davis at:
Interview transcript:
Michael Light: You know, just – the way I see it is, right now, if a CEO said to you, "Oh, we don't use spreadsheets in our business. That's too new-fangled and out there, weird," you'd be like, "What the fuck are you talking about? It's just a tool. Of course your staff are gonna use spreadsheets." I think intuition's gonna be the same way in a year's time. If you were a CEO saying, "Hey, we don't use intuition in our business, you'd be like, "What are you talking about? Do you not want an edge on your competitors?" It's like, of course you use it cause it's just a tool, and it works.
Raoul Davis: Do you find that people might be using it and just calling it something else?
Michael Light: I think people do use it, but a lot – not everyone – some people are like, "We only do decisions rationally." But yeah, people do gut – they have a gut feeling. The thing is, they don't have tools to make it easier to use, so with some of the stuff I do is I like, "Here are a bunch of ways you can extend this, you can get more on it. You can use it in areas you may need using it in. If you're investing in different projects or hiring – how can you hire quicker without having to go through hundreds of resumes? Or have your staff go through hundreds of resumes? For example. How can you tell if a client is gonna be an asshole or a good client to have? And how much money are you gonna make with them over the next year? These are all things you can get from your intuition if you ask the right.
Raoul Davis: Yeah, I 100 percent agree with you.