Podcast: Play in new window | Download (Duration: 1:01:09 — 56.0MB) | Embed
Subscribe: RSS
Tal Gur talks about "Guided by Intuition in Making Huge Life Decisions" in this episode of the Intuitive Leadership Mastery Podcast with Michael Light.
"I trust the universe. The universe is not that random." – Tal Gur
Tal shared with me his experiences when he was working in the corporate world and listened to his intuition to let it go and become an entrepreneur instead. Tal shared how he came up with the decision on transforming his life.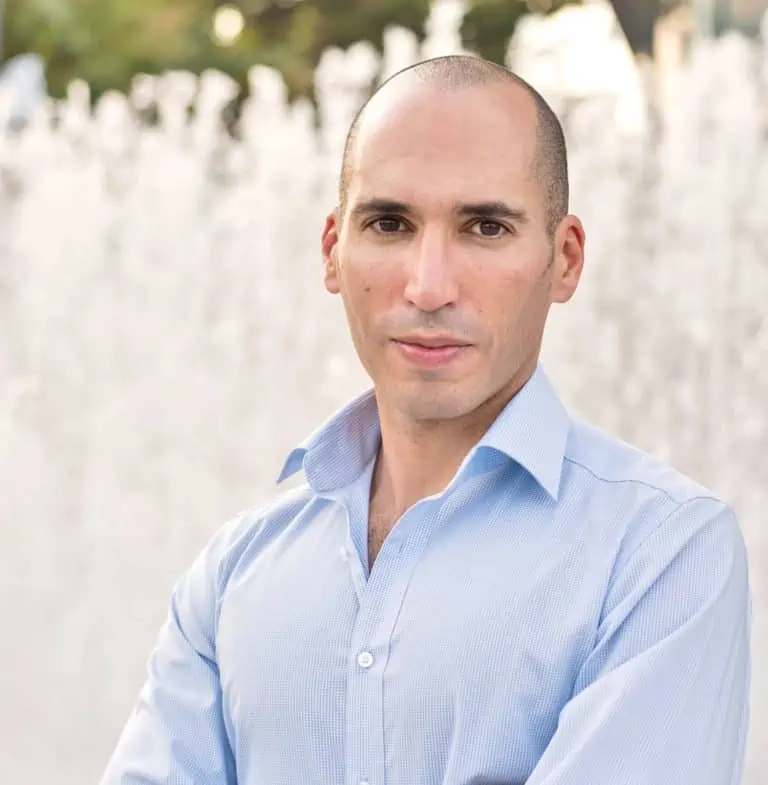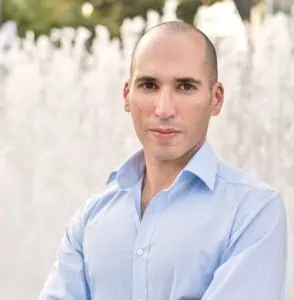 In the podcast, we covered several topics including:
Finding genuine happiness in life and work

Having complete freedom and control over your life

Personal growth

Tal's upcoming book

Making big career and life changes

F

acing fears
Learn more about Tal Gur at:
Interview transcript:
Michael Smith: Hi, welcome back. I'm here with Tal Ga-Gur. If I'm saying your name right, I nearly screwed that up.
Tal: You said it correctly.
Michael Smith: All right. You describe yourself as a change agent, and you've got an amazing story about how you studied IT, and were super logical and were into computers. Then you gave all of that up and went traveling around the world with your new business, helping people with your coaching skills and your intuition.
Tal: Yeah.
Michael Smith: So, welcome Tal.
Tal: Thank you. Do you want me to just talk a little about that?
Michael Smith: Yeah, I mean that's a very big transformation, right? To go from computer-y stuff and then going into coaching …