Meghan Kerner talks about "Balance, Commitment and Bravery for Modern Business Wins" in this episode of the Intuitive Leadership Mastery Podcast, with host Michael Light.
"At the end of the day, everything is coming back to yourself asking, is this right for me? And so, it is challenging for my ego mind to think like, there's no magic bullet, I can just meditate for twenty minutes do that, really work that guy that I follow." – Meghan Kerner
Here are some of the topics discussed in the podcast:
Balancing your inner male and female for way more business joy and balance

Being and Doing

Chronic fatigue and burnout

Breakdowns in biz, health, relationships

What is important to

my

business success

Having a regular practice

Dance, meditate, yoga, walk outside, gratitude list

Ritual "magic bullet" vs listening to what my intuition needs today

WWIT for me to be connected with my intuition now?

Pleasure vs what you "should" do

Follow your path of most joy and ease

Vs hustle mode

The drive to impress others with more money, more clients, more fame

Enjoying simple pleasures in life vs buying expensive band-aid temporary joys

Slowing down vs rushing

FOMO consuming more info

Letting your life unfold in the perfect timeline for you

How to recognize you are burning out

Constantly sick → need to rest

Your health expression

Why Self-Commitment to your intuition is key for modern business success

Connected

Things unfold easily and magically

Disconnected

Control, second guessing myself

Victim mode, powerless

Reconnection processes

Grounding my consciousness into my body

Mental health day

Relationship to my intuition

Listening in that moment

Trusting my intuition

Biz decisions

Eat

Wear

Who be with

A constant state of Yes

Ok to feel my emotions openly and process them

Vs have intuition or don't

Why smart entrepreneurs are constantly being intuitively guided

Seeing the signs and course correcting

Being in alignment

Hearing gentle signs and acting

Being pushed back on the path

Simple clear loving next step

Scheduling unstructured time

Creating small moment of quiet

The courage of intuition vs the courage ego

Brave to face our own and collective shadow

Speaking up as to what is important to me in the world
If you want to double your profits and half your stress, check out the Biz Intuition Profit Doubler. It is a free course for you to use intuition in your business.
Mentioned in this episode:
Podcast: Play in new window | Download (Duration: 57:08 — 52.3MB) | Embed
Subscribe: RSS
Bio
Meghan Kerner is a feminine business coach and mentor to individuals who want to deepen their practice of listening to their Heart/Soul/Inner Wisdom as they build their businesses and journey through this life. She offers individual coaching and mentoring to those who are looking to get on the path of their unique Soul and bring their sacred work into this world. Meghan's greatest joy is in living from her intuition and in helping others to access their own Inner Wisdom.
Meghan has spent the past 15 years of her life diving in and doing the inner work to truly love and accept all parts of herself in her body, mind, and Soul so that she can be her authentic self in her business, relationships, and life. Her daily practice is to connect with her Inner Wisdom and to live from that place of deep trust and connection. She is teach-learning every day and enjoying watching life unfold in front of her.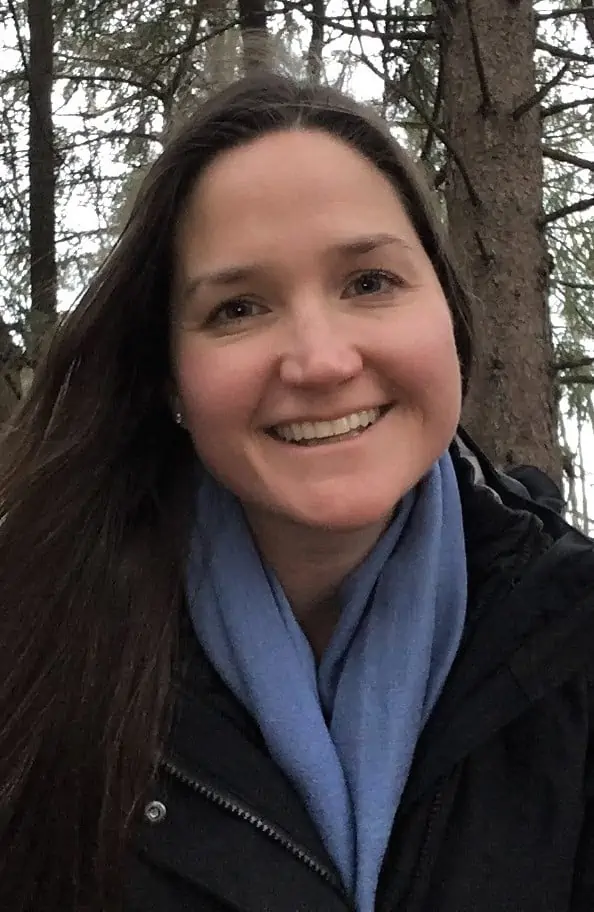 Learn more about Meghan Kerner at:
Interview Transcript:
Michael:          Welcome back to the show, I'm here Meghan Kerner. Gosh! I'll see if I can say the name right off the back there. And we are going to be talking about balance, commitment, and bravery for modern business wins. And in today's episode, we'll look at how you can balance your inner male and female for way more business, joy, and balance. Why self-commitment to your intuition is key for modern business success. Why smart entrepreneurs are constantly being intuitively guided. And we'll examine the courage of intuition versus the courage of your ego. So welcome, Meghan.
Meghan:          Thank you so much for having me. It's a real pleasure to be here.
Michael:          Yes, I'm so glad you are joining us here. And just for those who don't know, Meghan is a feminine business coach. And she helps mentor people who want to deepen their practice of listening to their hearts, soul, inner wisdom, whatever you want to call it; as they build their businesses and journey through life. So, when you say feminine business coach, what exactly is that mean? I've never heard that term before, so and maybe the audience haven't either.
Meghan:          Okay. You know when I started my journey as an entrepreneur, the common, wisdom out there was kind of like do whatever it takes. And what I saw in my own life and in the lives of many people around me taken honest really dominant masculine paradigm is that the different  you have health challenges, you may gain weight. For me, it was infertility for several years, and I was chronically fatigued. I think almost everyone in our culture who works really hard experiences adrenal fatigue at one point or another. And for me, it lead to a burn out, a deep, burn out after that first business. At the same time, I had become a mother.