Shayna Oliveira talks about "Successful Joy and Intuition Mindsets with Shayna Oliveira" in this episode of the Intuitive Leadership Mastery Podcast, with host Michaela Light.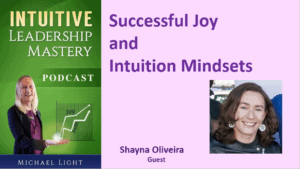 Here are some of the topics discussed:
What was the first time she consciously used intuition in her business and why?

Pricing her first product

Prior not using it consciously

A mindset shift that helped her use her intuition more

Find a comfortable way to market and sell that is was both effective and ethical for me

Joy vs profits

How she shifted her business model for way more joy and profits

What happened when she only focused on the profits

When her intuition failed her

New product launch that failed

The value of testing that saved 100s hour of work

Money mindset and ease

Hiring good people

Why are you proud to use your business intuition?

WWIT to make business intuition more openly used this year?
Mentioned in this episode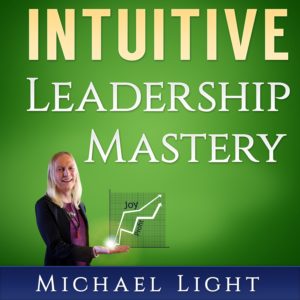 Bio
Shayna is an English teacher and entrepreneur who divides her time between Brazil and the USA among other destinations. She has been running her business EspressoEnglish.net since 2012 and has helped millions of students improve their English as a second language. Shayna also podcasts about entrepreneurship at entrepreneursinmotion.com. In her free time, she loves doing capoeira (Afro-Brazilian martial arts and dance), hiking, and reading.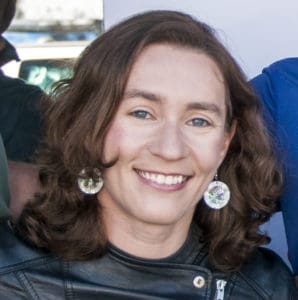 Learn more about Shayna Oliveira at: