INTUITIVE LEADERSHIP MASTERY
Practical tools and exercises needed to develop your business intuition skills
Powerful Visualization Methods
WWIT (What Would It Take) Tool
Intuitive Decisions
Negativity and Self Sabotage Clearing
The application of these tools in your business and life include:
Business and Team Vision
Goal-oriented attitude
Joyable Work Environment
Reducing Stress
*WWIT= What Would It Take?
of successfully solved tasks after asked WWIT in the last month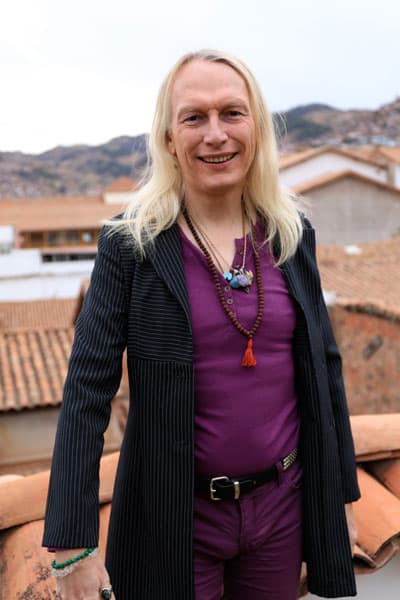 Michaela Light, an author of Intuitive Leadership Mastery, has helped CEOs dramatically increase their business intuition so that they can grow their biz faster with less stress. And not burn out with even more work hours.
In a 1,000 member international entrepreneur community, she is known as Ms. What Would It Take.
It has been 15 years since I stopped only using my logical brain to run my businesses and stepped up my intuition to help me make faster and better decisions.

I have since become a business coach who has helped CEOs reach their goals 4x faster than before.
Get Instant Free Acess to this Technique NOW