Welcome back to our Case Study Series. In this episode, I am talking with Jan Roos. Jan does lead generation for law firms, and he has troubles to push the limit of making $15k/month.
Problems and challenges
How he combined WWIT with his GTD weekly review

The secret weapon.org and Evernote

Cue off a bad biz mood to TLC

Wants to TLC during morning routine to proactively head off bad biz moods

Cord cutting with energy vampire – fewer vampires in my life and obsess about them less too

Helps me get back to sleep

Helps me get over bad sales and make better sales calls afterward.
Background and fears
Jan does lead gen for law firms, good start, client churn due to my negligence,

Income ceiling $15k/mo (topline)

Channels shut down, banned from LinkedIn, a limited geo area,

Went below my min $5k – would have to leave NYC and drop my lease

Too much 80/20 so didn't work enough with clients or doing marketing/sales

Ignored issues with my account management team

Found a great vein of traffic

Now moved  from 4 sales calls to 25/week
But what if I screw it up again?
Avoidances/resistance to being in the biz at all
Money Thermostat Min

Necessary expenses

Pay myself first –
Clarity of exact needs
Paying off debt

Unexpected repairs

Tax bills – estimated tax per month
WWIT to have a clear spreadsheet of all my expenses?
Avoiding my financial reality

Youngest Age Pattern Recycler

Chest tight, heart contracted, feeling like at edge of cliff, anxiety

6 y.o. with mean substitute teacher, I was going to be trouble

Raising your self-worth 7/10

WWIT to get it to an 8?

WWIT to get it to a 9?

WWIT to get it to a 10?

Who are role models for this?

Richard 80/20

Tim Ferris

Richard

Peter Thief

Not deserve to be location independent

Comfortable working hard
Money Thermostat Max
$20k

Ok

Not inspiring

IDK how make a difference

Apathy mist, cut cords

$30k

A hint of a flinching, weight in chest, maybe too good to be truth trap, excitement that has gotten you burnt

Youngest age 14 with

Percentage

Ideal $50k

Feel a door is shut

Disconnected from me

IDK the path to get there

Brilliant orange Line gets  to 40k then becomes grey

Fear that my biz will become Too complex and cumbersome

Would have to move beyond flat hierarchy (where I control all)

Not comfort employing or hiring an A-grade manager

Need a good sales process without me bottlenecking it

Need a scalable marketing process

Need sales and marketing system and staff that is way bigger than your churn

Need a system and people to reduce churn

Need a better client filtering system

Keep set up fees

Better contract

WWIT to have all these systems and great staff in place?

$100k/mo

Feels easier than $50k!

Lack of my bandwidth, fear it would be my whole life

Wear the owner hat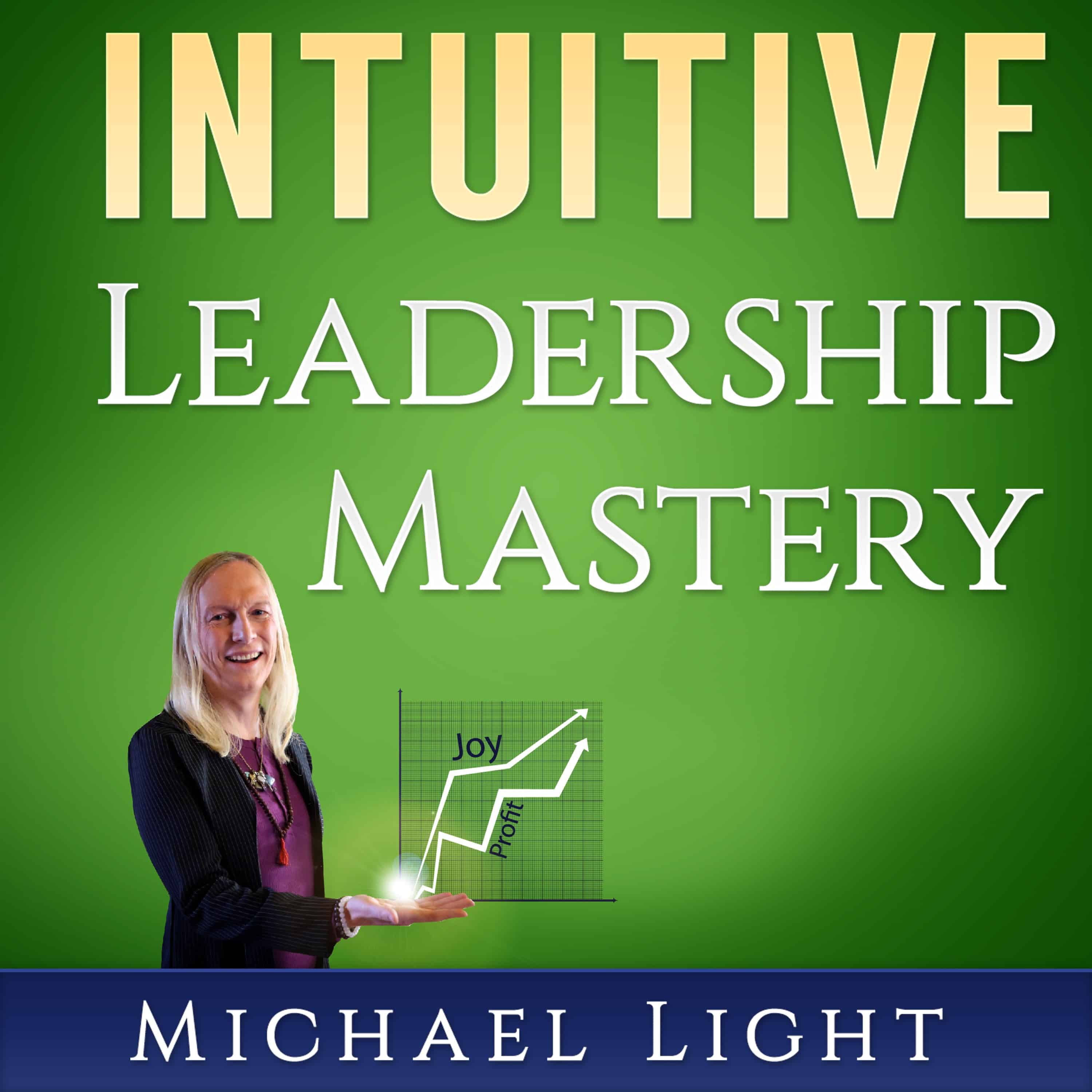 Tools in this episode